The three principal machining processes are classified as turning, drilling and milling.
At Mervs we have a range of machines, turning centers, milling machines, drill presses, manual lathes, punch shears and hacksaws. We are always upgrading to keep up with modern practices, so we can provide quality service for our customers.
We specialise in machining the most intricate pieces to bulk orders.
We cover a wide range of applications with our machining. This ranges from repair of mechanical parts to machining new parts from scratch. Multiple or batch machining is also a regular practice for us.
This is all made easy with the help of our CNC equipment. 
We might be a rural workshop but we make a lot of shiny stuff with our big toys.
Contact us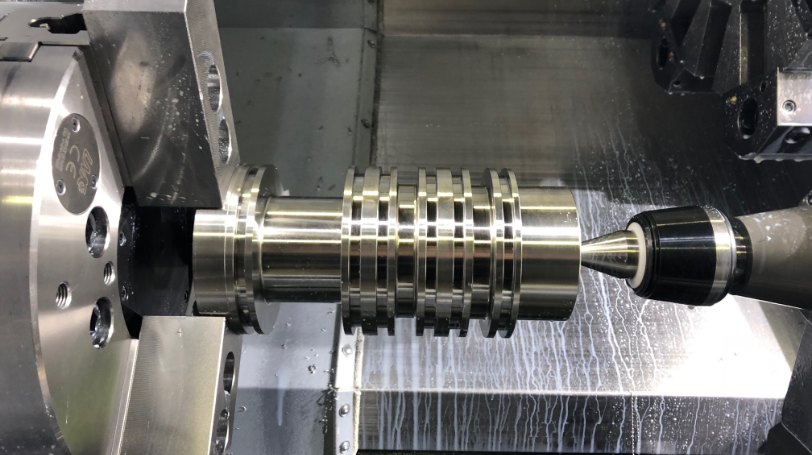 Gallery
Some of the profiling work we have done:
ENQUIRE
Have any questions regarding our custom fabrication service? We'd love to hear from you!